Hi, I'm Cate!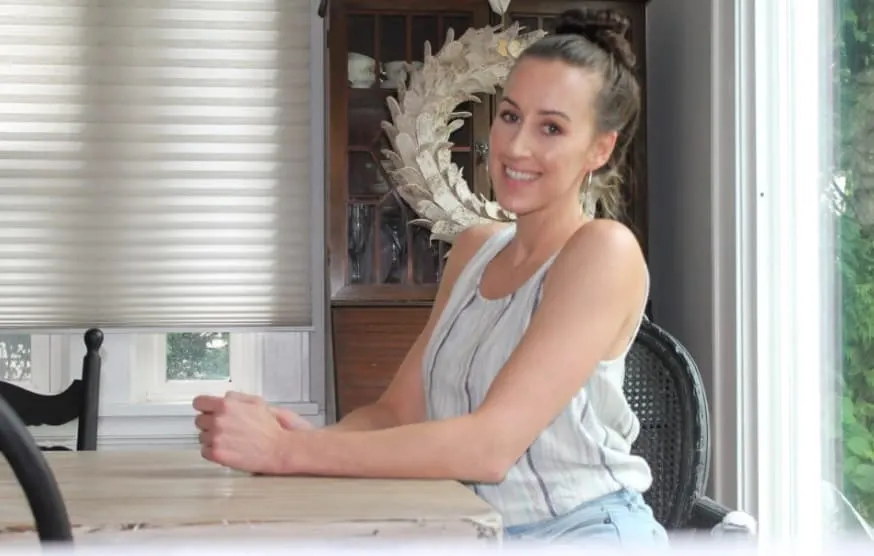 Welcome to my blog!
Welcome to West Magnolia Charm, your trusted destination for expert paint color advice, home decor, and DIY inspiration. I'm Cate, the founder and your dedicated paint color consultant. With a passion for transforming living spaces into havens of beauty and comfort, I've made it my mission to help you make informed choices when it comes to selecting the perfect colors for your home.
On my blog, not only will you find everything involving painting how-to's and paint color reviews, but I also share some of my favorite things, including home decor, furniture painting, and restoration, as well as fun DIY projects.
Thank you for stopping by!
WHAT YOU'LL FIND HERE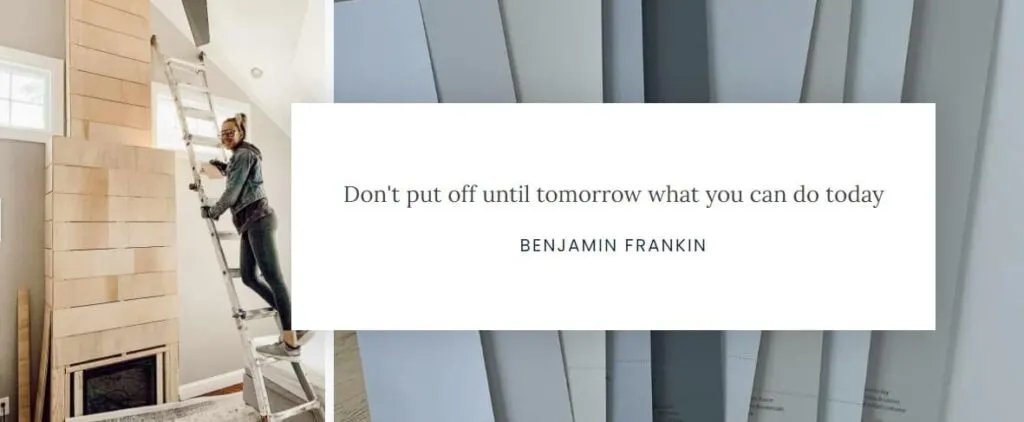 POPULAR PAINT COLOR REVIEWS
Sign up now to stay up to date and get full access to all my FREE printables library!