Are you struggling with testing paint colors?
Are you confused about how the best way to do it is?
Finally, a way to learn how to thoroughly test paint colors.
If you have read any of my posts, you know I mean business when it comes to testing paint samples in your home. You have to do it in order to see how the color will perform in your home.
Not sampling paint colors is probably the #1 painting mistake many people make.
If you don't want to waste time and money you must test paint samples!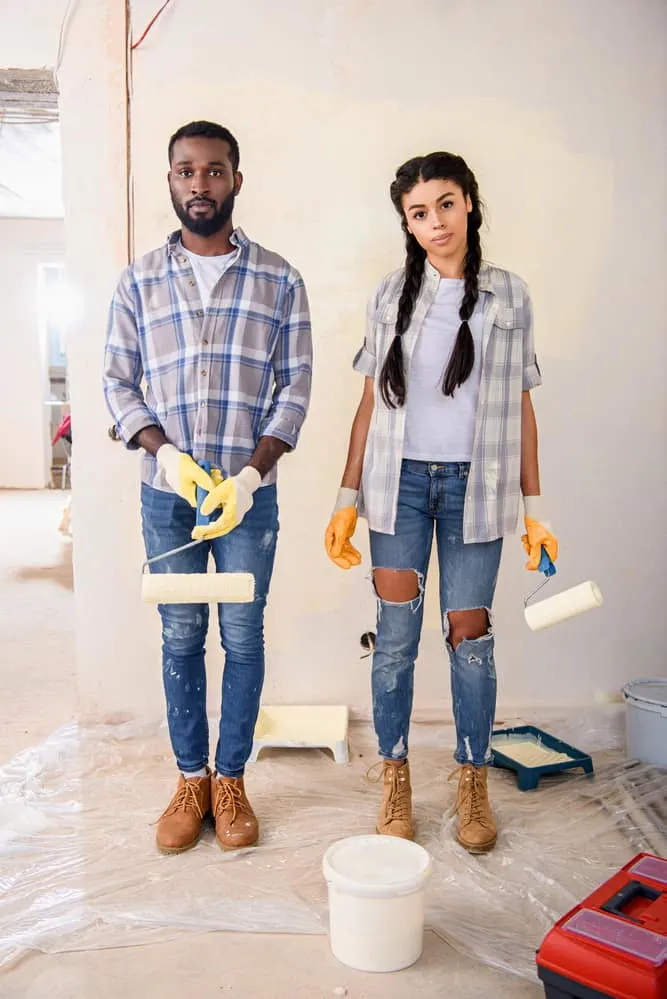 Ok, it's clear you have to test paint color but did you know there are ways to really get the most out of the sampling process?
You want to find the right paint color for your home, so why not test the paint sample the right way?
Luckily, I have created a worksheet that will walk you through the paint sampling process. It gives you the steps to take to see how a color will look in your home.
By using the sampling colors worksheet, you will be able to keep track of how a color looks throughout the day to see if it flashes any sneaky undertones you may have been unaware of.
Trust me, not sampling paint colors can be a very expensive mistake. Save yourself the headache and frustration of picking paint colors by using the Sampling Paint Colors Worksheet and testing your paint colors the best way possible.