Welcome to West Magnolia Charm. My name is Cate! I live in Northern New Jersey with my husband Justin and our 2 precious yet sometimes sassy pups, Otis and Watson. I work alongside Justin, running Wow 1 Day Painting, one of Bergen County's top-rated painting companies, and Griffing Kitchens & Designs, our house-flipping company.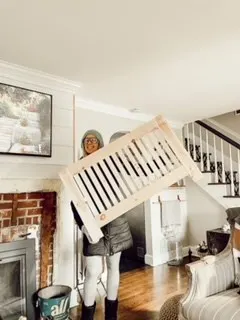 I have a love of many things, including wizards, skincare, makeup, dogs, reading, DIY, and paint colors.
I created this blog to share a few of those favorite things, including home decor, furniture restoration, painting, and fun DIY projects. Once things got rolling, I decided I also really wanted to share the knowledge I have by offering helpful tips and tricks involving painting and paint colors.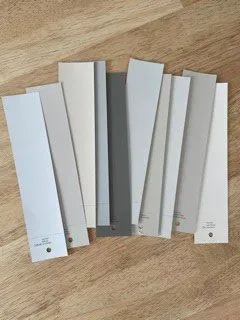 Thank you so much for stopping by! I hope you'll come back soon!
Want to connect? You can find me on Pinterest, Facebook, Instagram, and Twitter. I love posting updates and sneak peeks of what I'm currently working on!