I may earn money or products from the companies mentioned in this post. Please click my Disclosure Policy to learn more
The busiest time of year is upon us and we all have a million things to do. From Christmas shopping to planning Thanksgiving dinner to preparing our homes for guests, the list goes on and on.
We want to make a good impression on our guests so we do our best to make our homes look amazing. Check out these 8 ways to refresh your home for the holidays. Trust me, your guests will be complimenting you on how good your home looks.
Am I the only one in shock that the holidays are right around the corner?
I get anxiety thinking about the long list of things to do. That being said, I plan on working on my list early this year. Yes, I say this every year and no, it never happens. But, I am going to try my very best to make it happen. I swear.
The first way I'm going to do that is by giving my home a refresh for the holidays.
What do I mean by a refresh?
I want to get things done that aren't everyday chores. For example, having my couch and area rugs steam cleaned. My furniture takes a beating, especially with 2 dogs. So having it cleaned right before the holidays is the perfect time to do it. I certainly don't want my guest sitting on a dirty couch.
That's only one example of how to refresh your home for the holidays. I have a few others up my sleeve and I think they are worth sharing.
Holiday home refresh – 8 ways to spruce up your home.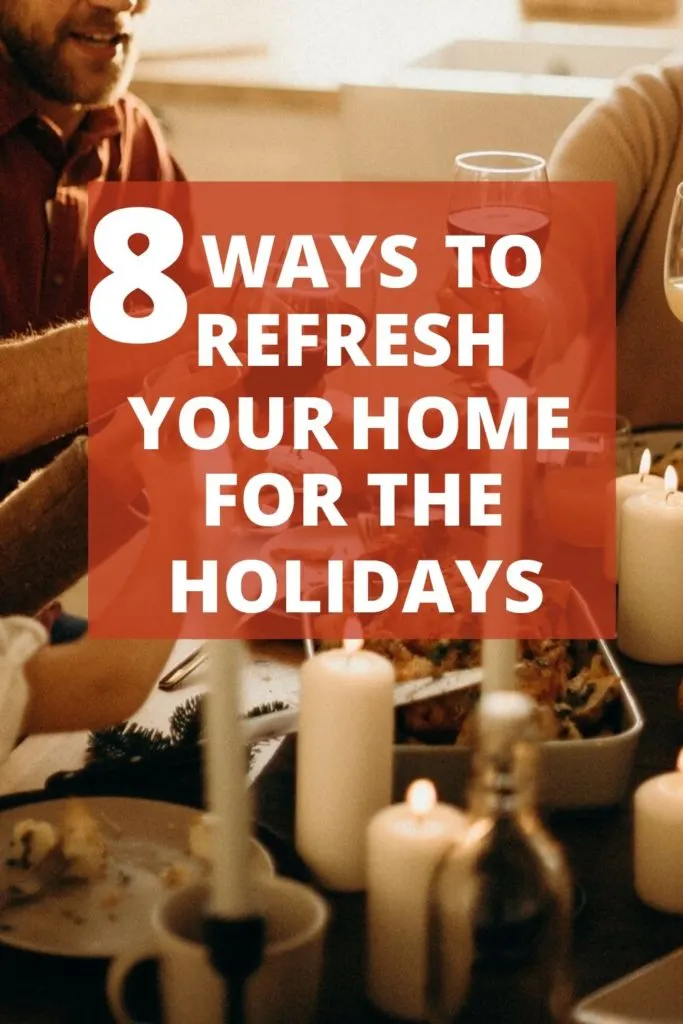 1. Give your home interior a fresh coat of paint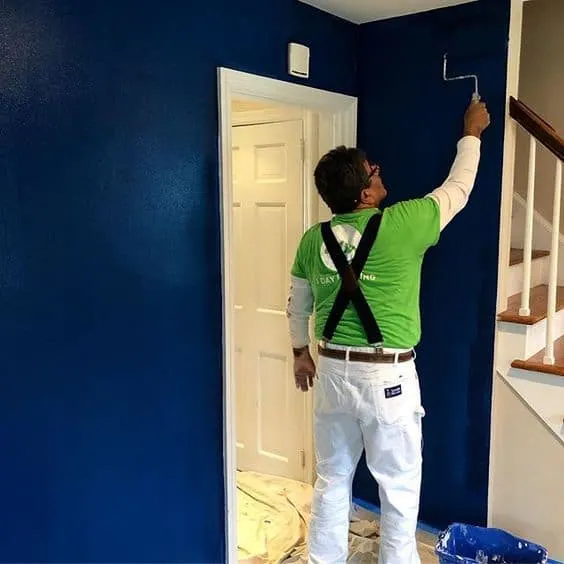 Paint can do wonders for a home. Giving a room a fresh coat of paint can make it look refreshed and new.
Areas of the home like stairways, mudrooms, and bathrooms see a lot of use. These high-traffic areas tend to take a beating and, giving them a fresh coat of paint will bring them back to life.
Maybe it's not the wall color that's lacking but, the trim could use a little help. Repaint your trim to make it look new again. I'm telling you it will make a world of a difference.
Some other great ways to use paint for your holiday home refresh would be to paint your kitchen cabinets or create an accent wall with an awesome stencil.
Paint is truly the easiest way to get the most bang for your buck.
Need help selecting a paint color?
2. Have your carpets and furniture steam cleaned.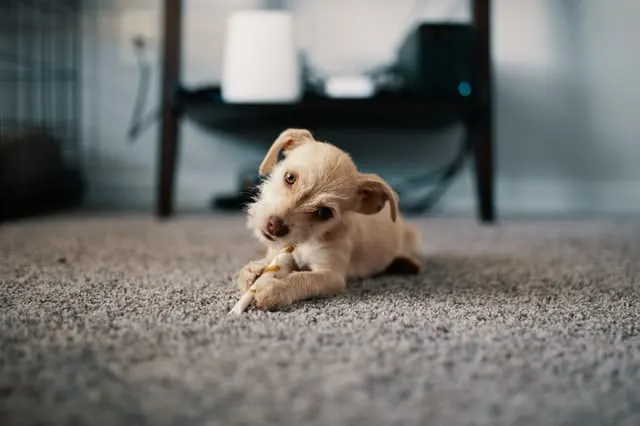 As I have already mentioned, I plan on having my area rugs and couch cleaned. General vacuuming only gets rid of the dirt on the surface. And let's face it, spills, stains, and accidents happen. A deep clean is necessary.
Deep cleaning your furniture and rugs before the holidays is the perfect time to get it done. When your guests come over and sit on the couch, you'll have peace of mind knowing it's clean and not smelling like a dog. (we all become a little nose blind to the smells, am I right?)
The best part about this is you can DIY it. Home Depot and Lowes both have machines you can rent inexpensively. Or if you want to invest in a carpet and upholstery machine, the Bissel Pro Heat Revolution is a great option.
If you'd rather have a professional do the work, you can always call a company like Stanley Steamer.
This is a home holiday refresh that will go a long way.
3. Invest in new furniture.

Photo by eric montanah from Pexels
Is your furniture looking a bit drab and outdated? If so, now's is the perfect time to buy something new.
Now, I get that furniture is expensive, however, if there is a piece such as a dining room table, couch or an area rug that you have been considering replacing now is the best time to do it.
With the holidays comes sales, so you will most likely be able to find a deal. You can also consider the purchase as a holiday gift for the home. Not only will you impress your guests, but you'll have a new piece you will be able to enjoy in the new year.
If you can't afford to purchase anything new before the holidays, think about doing a little DIY. Projects like chalk painting your dining room table or decoupaging an old dresser will transform them making them look new, for next to nothing.
4. Rearrange your furniture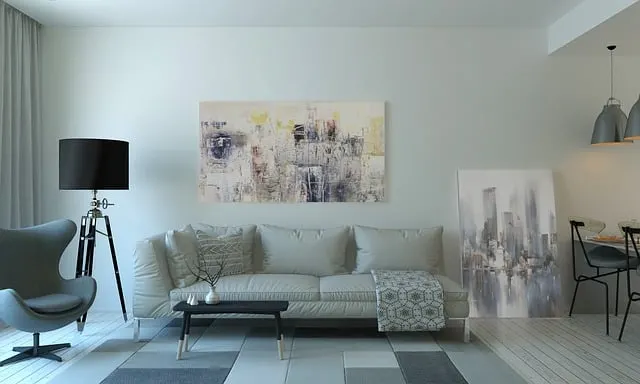 If buying brand new furniture is out of the question, consider rearranging your existing pieces to create a new look in a room.
Also, swapping furniture and decor among rooms is a great trick to use. By doing this, you are introducing "new" items to a room without spending a dime. Ultimately, this is what is considered shopping your own home.
Changing things up with your decor will keep your home looking new and updated. Rearranging furniture and shopping your home are 2 great ways that will refresh your home for the holidays and save you money.
5. Update your kitchen hardware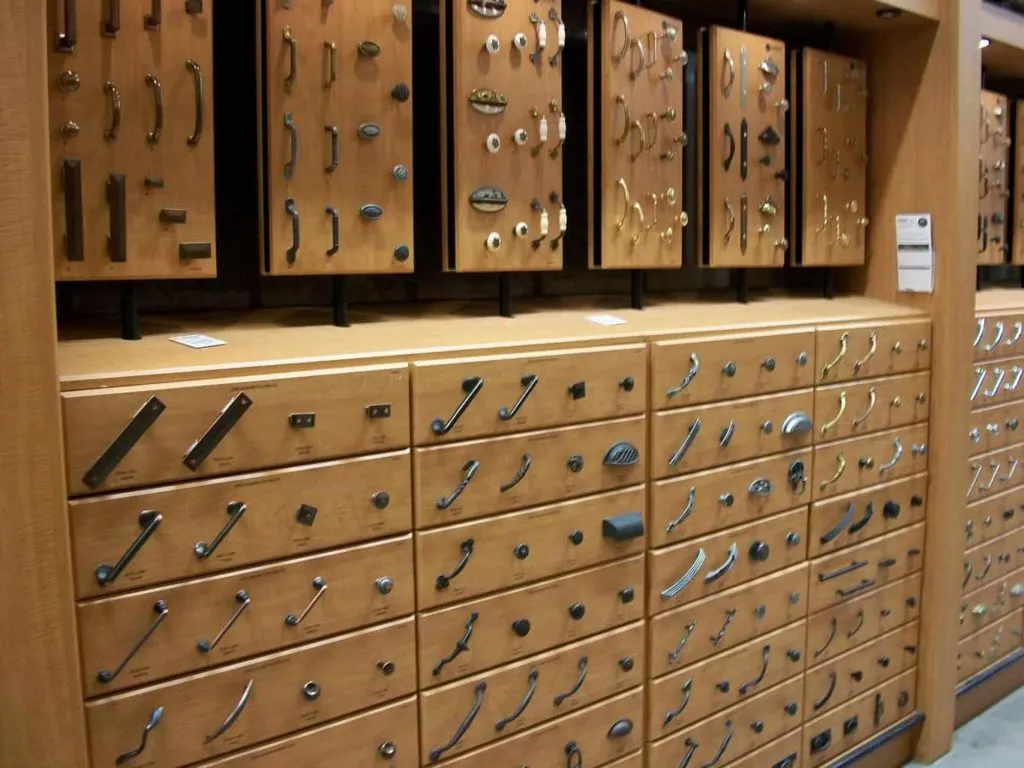 Is a major kitchen renovation not in the cards?
Firstly, taking on a major renovation right before the holidays is pretty risky. And secondly, it's darn expensive. But, there are ways to update your kitchen for the holiday season without a renovation.
One of the easiest ways to do this is by changing out your cabinet hardware.
With so many affordable cabinet hardware options, you can find something beautiful and within your budget.
This small detail can make a huge impact on the overall look of the kitchen.
6. Buy new dinnerware or stemware.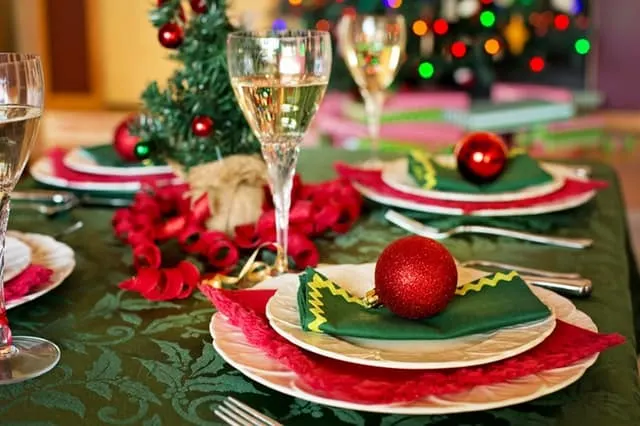 If you are anything like me, you have broken a dish or two in your day. And a few wine glasses here and there. Those buggers are slippery when you are washing them!
With the holidays creeping up on us, now is a good time to replace any broken dishes and stemware. You'd hate to get caught without enough glasses for your guests when they come to celebrate.
Quite honestly, I never buy expensive stemware. There is no point in spending the money on it. The reason being, I break it way too often.
There are a ton of stores that sell affordable stemware and dishware. Stores like Target, Walmart and Ikea offer great selections both online and in stores. You can also find name brand items at stores like Home Goods and Marshalls. And of course, you can't forget Amazon.
These wine glasses are in my amazon cart as we speak. Also, a new dinnerware set might be in there as well.
7. Buy new, holiday scented candles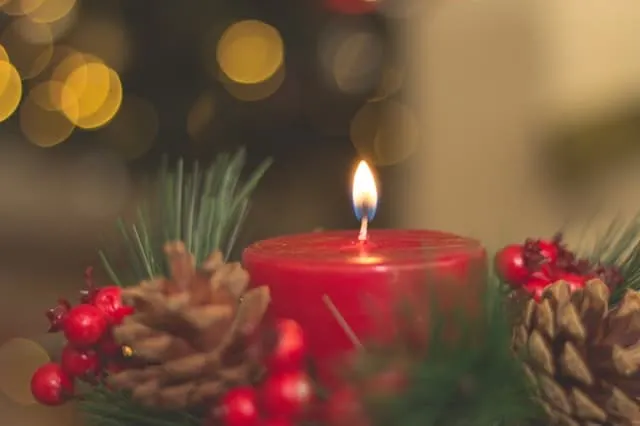 When I think of a refresh, I think of pleasant smells. The best way you can bring those pleasant smells into your home this holiday season is with candles.
Buying new candles specifically for the holidays will keep your home smelling amazing. And bringing in those holiday scents will create a cheerful and festive and atmosphere in your home.
8. Swap out everyday art for holiday theme art.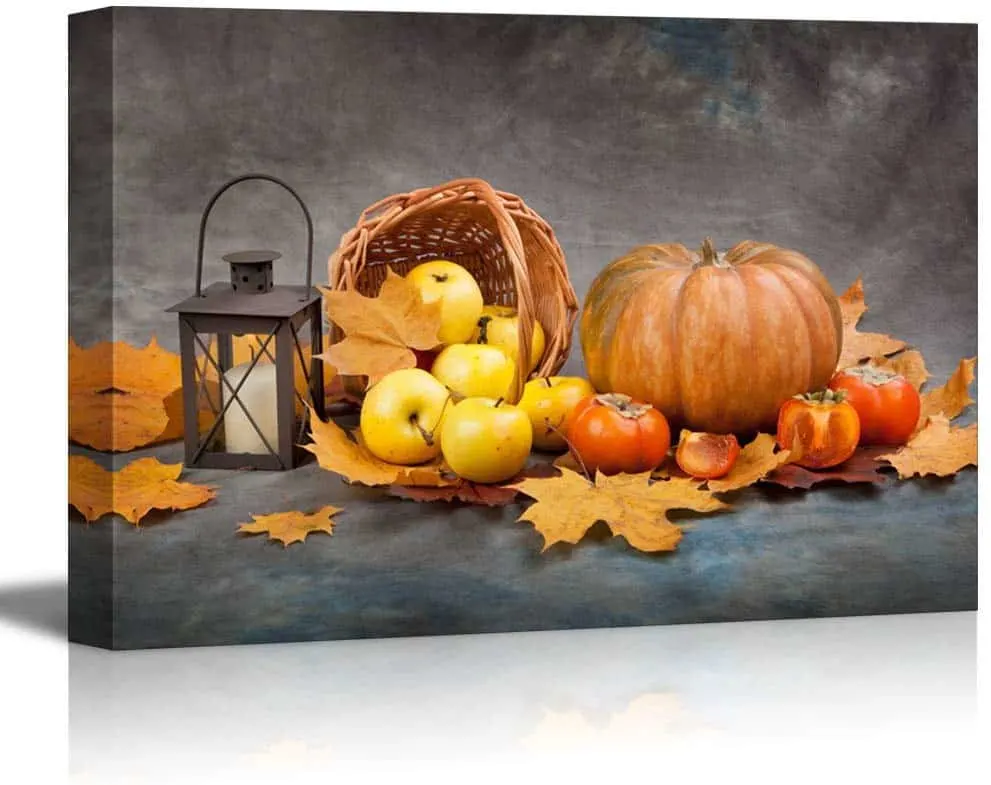 Refreshing your home for the holidays doesn't have to mean making upgrades or replacing things. It can simply mean switching out some of your everyday art for some that are holiday-themed.
Similar to adding festive candles to your home, adding holiday artwork will create the perfect holiday atmosphere. It is a sure-fire way to get everyone in the holiday spirit.
There is also the option of doing it by spending little to no money. In this instance, you can use holiday printables. Printables are perfect because you can print them yourself. You can use them in existing frames you already have or you can buy new inexpensive frames.
If you are interested in holiday printables, I offer a few you can download for free, all you have to do is subscribe below.
Get Full Access to my Freebies Library!
Recap- How to update your home for the holidays
The holidays are a time to celebrate with friends and family. This also means you may be hosting a few parties during this time.
The anticipation of having guests in our homes can make us think we need to take on major updates. But, there are simpler ways to get our homes refreshed and ready for the holidays.
8 Ways to refresh your home for the holidays.
Give your home interior a fresh coat of paint.
Have your carpets and furniture steam cleaned.
Invest in a new piece of furniture.
Rearrange your existing furniture.
Update your kitchen cabinet hardware.
Purchase new dinnerware and stemware.
Make your home smell amazing with holiday scented candles.
Switch out everyday art for art that it holiday-themed.
If you think your home can use a little refresh for the holidays, now is the perfect time to get it done. And by using one or more of these ideas on how to refresh your home for the holiday, you'll feel good about having guests in your home.