I may earn money or products from the companies mentioned in this post. Please click my Disclosure Policy to learn more
It's that time of year again, deals and steals time. Black Friday and Cyber Monday are fast approaching. But this year is not like any other year. We have all had a strange year thus far and like everything else things are very different. So when talking about Black Friday in particular, it's not going to be like past years.
It's safe to say that most of us are shopping from home these days. That's great! What's better them shopping from home in your pajamas, right?
But are you prepared to shop to you drop? I am. I'm always prepared to shop, however when it comes to Black Friday and Cyber Monday, it's a different type of shopping.
These 2 days require a bit of research and planning. You need to know what's on sale and what you are looking to buy.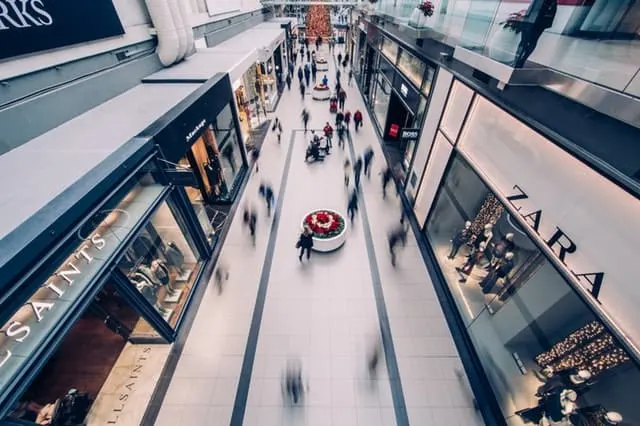 I have done a little research on Black Friday and Cyber Monday Sales and I have come up with a list of awesome deals to check out.
TARGET BLACK FRIDAY DEALS
Target has been dropping sales the entire month of November but this week is their biggest sales yet!
There are a ton of items on my list to buy. I highlighted a few unbeatable deals below.
AMAZON DEALS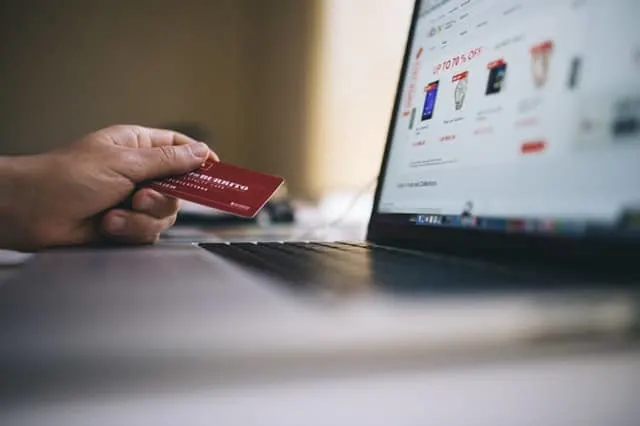 Since Amazon is online-based, they will be releasing new sales 24 hours a day.
Amazon doesn't have a traditional Black Friday ad like retail stores. Instead, they are showing a sample of items that will be available on Black Friday as well as the week leading up to it.
Make sure you watch out for "Deals of the Day". This is usually where you can find some amazing "can't pass up' deals.
Keep in mind that you'll be seeing the best deals on Amazon's own line of products. So the deals will be rolling on Kindles, Fire Sticks, Fire Tablets, and Fire TVs. I'm pretty sure you'll be able to get great deals on all the Amazon Devices.
How should you strategize for Amazon's Black Friday? Well since everything is strictly online, you'll be able to check the website whenever you'd like.
Along with the "Deals of the Day", there will be lightning deals which are the top items Amazon will be offering. These deals sell out right away so you will need to be on top of those deals. You can do that by checking the "upcoming deals" tab.
I'd say set some alarms if there are deals you are really into. This way you have a shot at scoring one (or all) the deals you want.
Black Friday Deals from Amazon to keep an eye out for
The following items are ones to keep on your radar. Black Friday Deals
Amazon and the Amazon logo are trademarks of Amazon.com, Inc. or its affiliates.
WAYFAIR DEALS
Wayfair is another online based store that will be having some mega deals this Black Friday. They don't have an ad advertising specific deals, but they are having sales blowout deals the week leading up to Black Friday.
Make note of Wayfair's Flash Deals. You can sign up to get an email reminder for particular items you are interested in.

BOUTIQUE RUGS DEALS
Get your home holiday-ready, find an amazing assortment of area rugs and home decor items including holiday accent pillows and giftable cozy throws! Take 65% off with code BF65 now through 12/6.

SHERWIN WILLIAMS DEALS
If you have been thinking about taking on a painting project, now is the time to buy your paint!
Sherwin Williams is offering 30% off all paints and stains. Also, select painting supplies will be 15% off.
You do need a coupon so make sure your print it directly from the Sherwin -Williams website.
This sale is going on until November 30th so make sure you take advantage!
HOME DEPOT DEALS
Home Depot's Black Friday sales are already happening so I highly suggest taking advantage of these deals if you are on the market for tools, appliances, etc.
---
NEED SOME COLOR ADVICE? CHECK OUT THESE ARTICLES:
---
SMALL BUSINESS SATURDAY
Let's not forget about supporting our small business! Now more than ever they need our support. If you can, make sure you shop at the local stores in your neighborhood. For example, think about getting gift cards to local restaurants to give as gifts. This is a great way to support a small business while checking off names on your gift list.
Etsy is the home of small businesses. they have everything you can possibly imagine. I love Esty because they have some amazing and unique products that you cannot find out big box stores.

FINAL THOUGHTS
In preparation for this Black Friday, I have made a list of things I'm looking to purchase. To me having a list will help me stay on track and not get distracted by crazy deals on items I have no use for.
Black Friday is a great day to save money on items you need or have been wanting. However, it can all crumble if you start buying just because it's a "good deal". You'll end up spending more money that way.
My advice, be smart about your purchases. Make a list and really consider if the items on there are something you need or "good deal" impulse buys.
Finally, If you are planning on online shopping make sure your use Rakuten (formerly Ebates) This way you can get cash back for all the purchases you make!
Not signed up with Rakuten? Sign up here