I may earn money or products from the companies mentioned in this post. Please click my Disclosure Policy to learn more
Office chairs are a crucial part of any office. 9 times out of 10 I see office chairs that are strictly for comfort and lack any style. The good news is that there are a ton of options available in every style imaginable that are not only comfortable but also stylish! Specifically, farmhouse style office chairs.
As you know I redid my home office a couple of months ago. Check out the before and after Part 1 and Part 2. It is 99% complete. The one thing that is missing is an office chair.
Obviously there is a chair in there now, but it's an old dining room chair that doesn't let you exactly fit under the desk when you sit at it. It's uncomfortable, plain and simple. So I'm now on the hunt for a farmhouse style office chair.
With so many places to shop at and so many options, it can be overwhelming, especially if you are a wee bit indecisive like I am (you should see me when I go to a restaurant, I'll usually have to ask my husband to choose for me)
I have searched and scoured every last one of my favorite websites finding the best options. I was able to narrow down the best of the best and curate a list of my top 10 farmhouse style office chairs.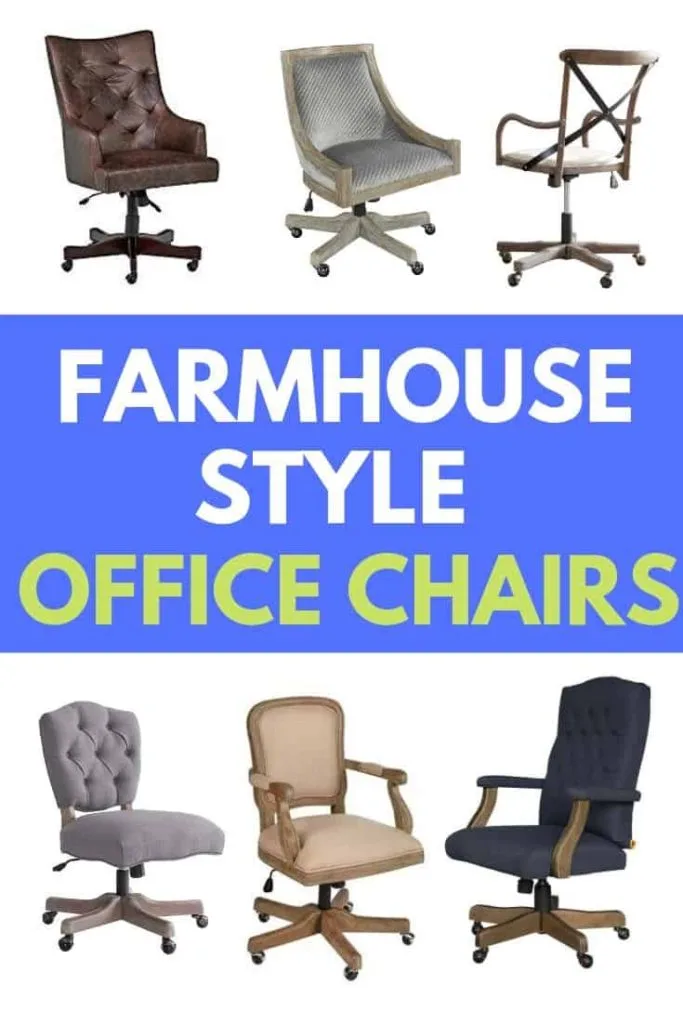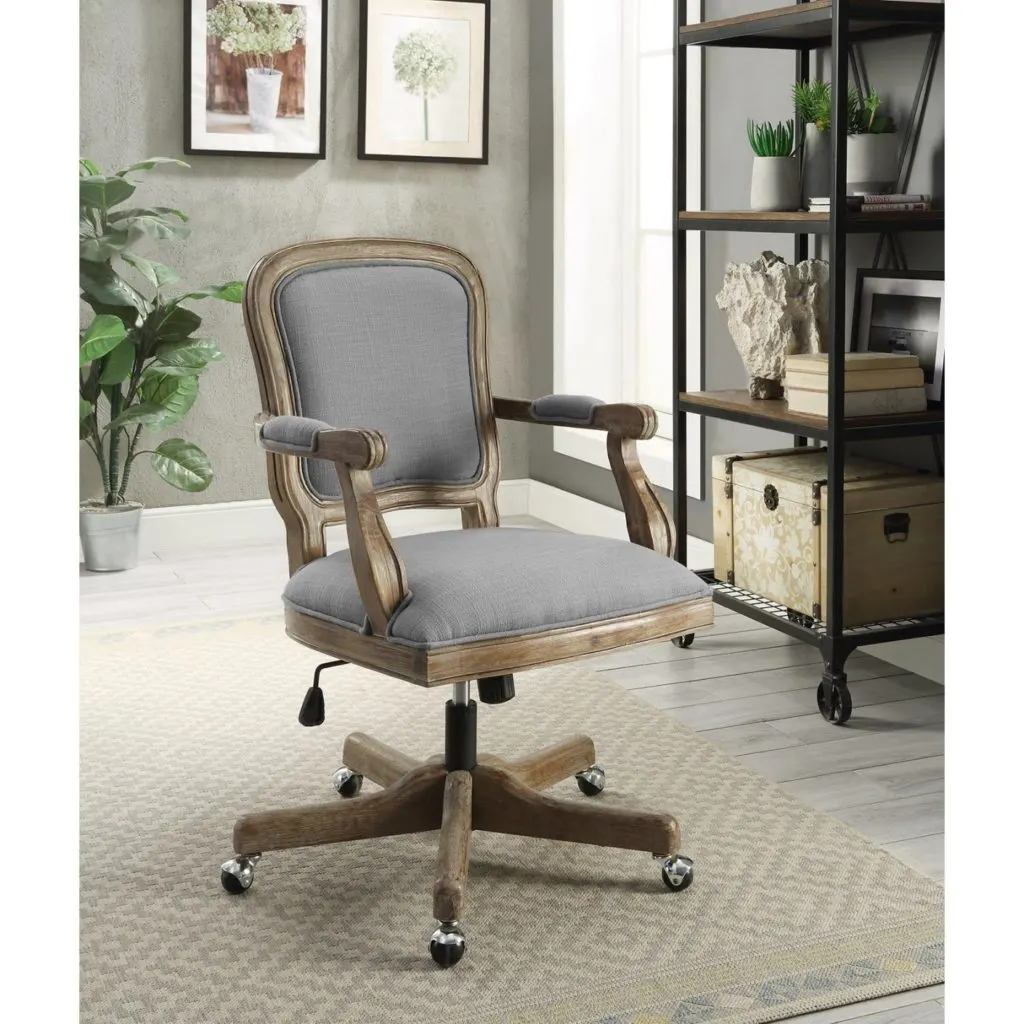 ---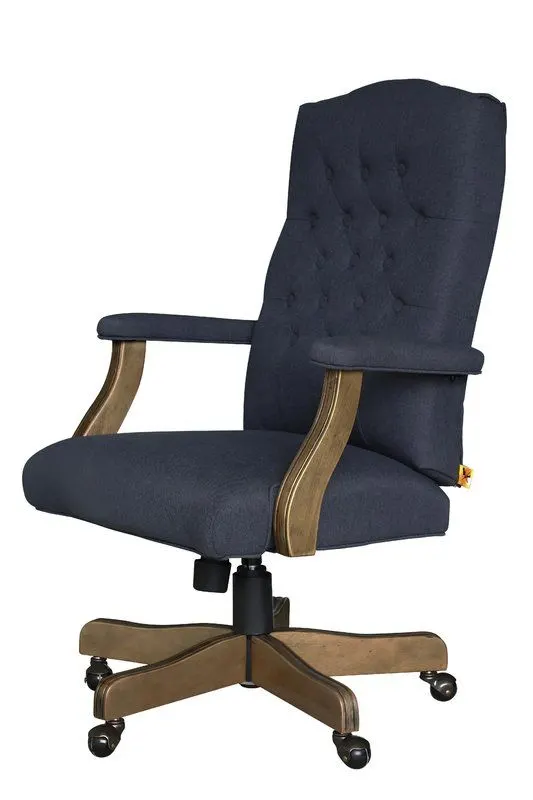 Birch Lane
---
---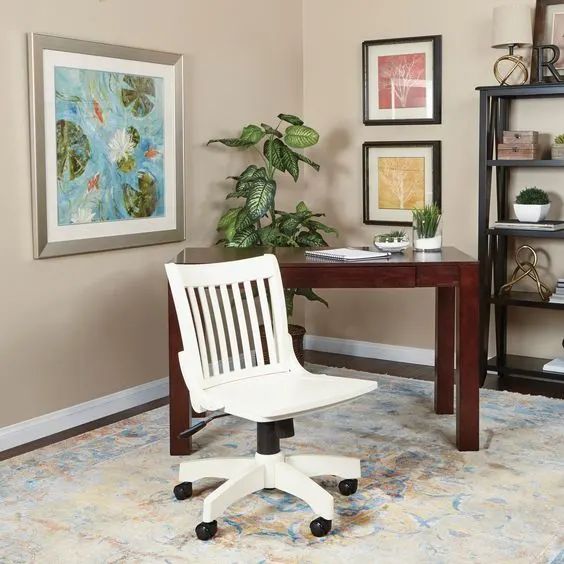 Overstock
---
Amazon
---
Joss & Main
---
Rustic Desk Chair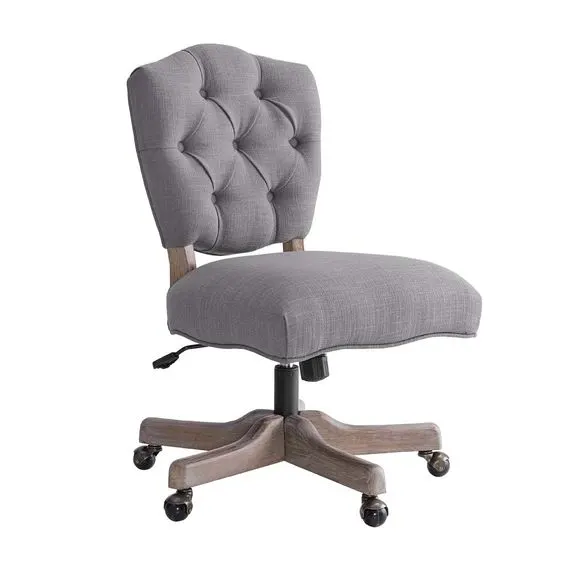 ---
Modern Farmhouse Office Chair
---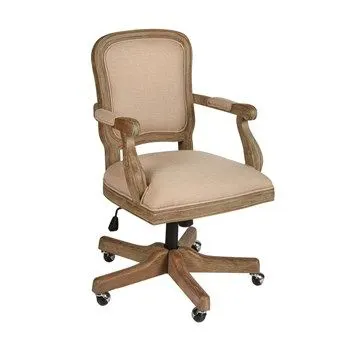 Christmas Tree Shop
---
Amazon
Recent Articles: