I may earn money or products from the companies mentioned in this post. Please click my Disclosure Policy to learn more
Amazon Prime day is finally among us. We have all been very patiently waiting for this. Sure it was pushed back a bit but nevertheless, it's here and is only a few days away!!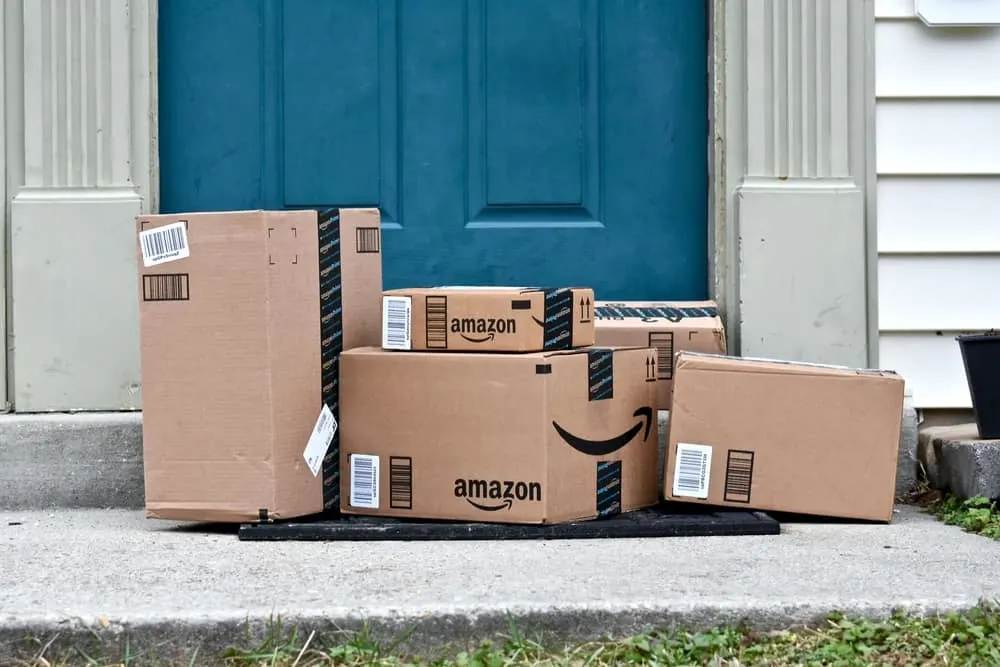 Prime Day is the time to get incredible deals on a ton of items on Amazon. With only a few days until Prime day launches, there are a few things to know and some key items you may want to put on your wishlist.
You better believe I will be shopping on prime day. I'll be keeping an eye on all the deal during the day and I'll be updating them here so everyone can bask in the glory of the deals with me. For some reason, I feel better when other people are spending money as well. Am I alone on this one?
You will have to come back to my site. I'll have a page dedicated to all the awesome Prime Day deals going on. Make sure to bookmark the page so you can easily come back and see what deals I'm finding (and buying)! You can also stop by my facebook page. I'll be sharing some deals on there as well.
Now, let's get those alarms ready!
You don't want to miss out on some amazing deals!
Amazon Prime Day 2020 Deal Quick Look
Take note of these deals
Prime Day Starts October 13th at midnight PT. and will end October 14th. SET YOUR ALARMS NOW!
Find amazing deals at Whole Foods happening now. Spend $10 in-store or on prime and receive $10 to spend on Prime Day.
Now is a great time to start an Amazonfresh free trial.
Amazon Prime Featured Early Launches
Keep an eye out for these deals
---
---
---
---
---
---
---
---
What is Amazon Prime Day?
Prime Day is when you can shop and get amazing deals on top-rated products. You can find everything from air fryers ,furniture. and paint brushes at discounted prices. And of course, you will be able to find incredible deals on Amazon products like Amazon Echo (3rd Gen) and the Echo Input.
When is Prime Day?
Deals start rolling on October 13th at midnight and continue through Wednesday, October 14th. Prime day is a great time to shop items you have been wanting or thinking about purchasing. Don't forget to set a reminder on your calendar when Prime Day starts. These deals only last 48 hours!
Do you need to be a Prime member to take advantage of the deals?
Yes, you need to have a Prime membership to take advantage of all the awesome deals Amazon will be having.
Becoming an Amazon prime member has a ton of benefits that last all year long, not just on prime day.
Free 2 day shipping
The biggest selling point to having an Amazon Prime membership is the shipping. The free 2-day shipping key feature to the membership, but there are a few other delivery features available to take note of.
Free same-day delivery in select cities on a number of items
Free 1 day delivery on certain items,
Free 2 hour delivery in select major cities
Amazon day. Add items throughout the week for free delivery on the day you choose
Ken by Amazon in-car delivery. Get secure delivery where you park – at home, at work, or near other locations in your address book, exclusively for Prime members. Certain restrictions apply, check here to see if this service is available in your area.
Amazon Key in-home delivery -Get your Amazon packages delivered securely inside your home, exclusively for Prime members. Available in select cities.
Free release-date delivery – be the first to get new video games, books, music etc.

Learn more about Prime Delivery

In addition to Prime delivery, there are many other amazing benefits included in this membership.
Check out some of the membership highlights
Music Streaming – Prime Music offers access to more than 2 million songs, all ad-free.
Prime Video -Access to movies and TV shows including Amazon original series.
Exclusive Whole Foods Savings
Kindle Library – access to a huge library of books. You can borrow one per month.
Amazon Photos -Unlimited photo storage.
Amazon Prime Rewards Visa Signature Card – Shop at Amazon and Whole Foods and get 5% back on everyday purchases, in addition to earning rewards at shopping elsewhere.
Membership Sharing – Share a membership with another adult in the same household.
Lightning Deals – access to purchase lightning deals that are offered daily.
Not 100% sold on the prime membership? Test it out with the free 30 day trial. This way you can enjoy all of the Prime day benefits while seeing if having a full membership is for you.
How much does a Prime membership cost?
You have 2 options, pay an annual fee of $119, or pay $12.99 on a monthly basis. Remember you can start off with a 30 day free trial before you dive in.
Students enrolled in at least one course at college are eligible for a prime membership at $59 annually and the rate of $6.49 monthly.
Considering all the benefits Prime has to offer, the price is well worth it.
Prime Day 2020 Competitors.
Since Prime Day is such a huge shopping day other retailers want to get in on the action. Expect to see major deals and savings at places like Target and Walmart as well.
Target is having its Deal Days sale which is their biggest sale to compete with Amazon. You'll find deals on top brands in home items, clothing, and more. The big seller here is it doesn't require a membership. Deal Days begins on October 13th and ends on October 14th the same as Amazon Prime Day.
Walmart is launching its sale called "Big Save" which starts starting October 11 at 7 pm ET and runs through until October 15th. Walmart now has Walmart+ which is similar to Prime with members-only deals and free delivery.
Final Thoughts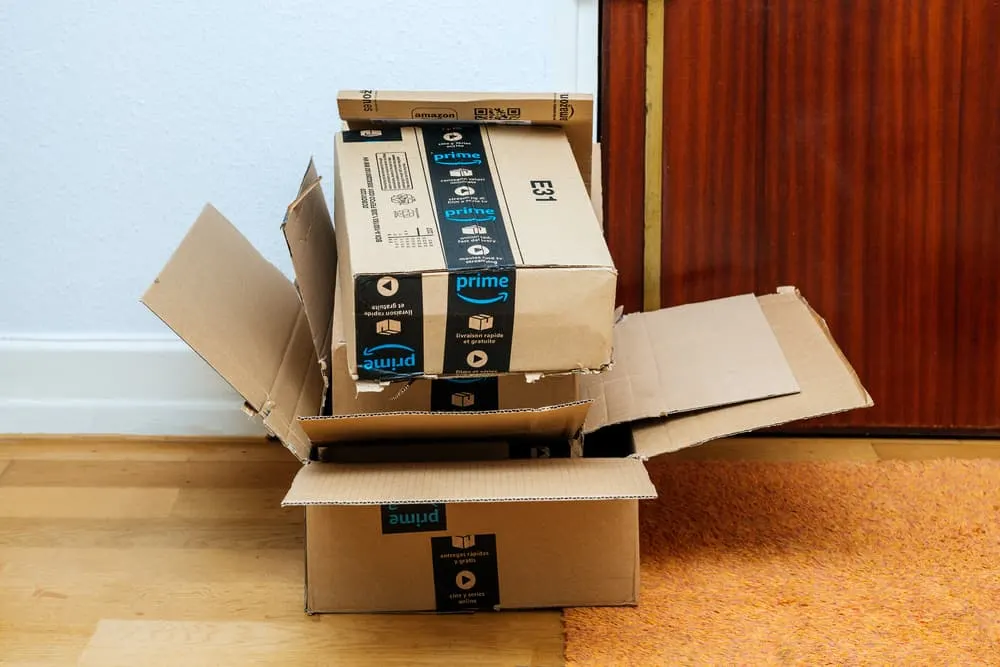 I know I will be partaking in Amazon Prime Day this year. With all of my new furniture projects going on, I'm hoping to pick up some new supplies. And of course, I'll be checking out all the home category in hopes of finding farmhouse decor on sale.
Whether you are looking for a specific item or looking just to look, there is no doubt you won't be able to find some amazing deals during the Prime day sale. Just don't forget to set your alarm!
Make sure you have a Prime membership to take advantage of all the awesome deals! Remember you can start off with a 30 day free trial
Happy Shopping!
Amazon and the Amazon logo are trademarks of Amazon.com, Inc. or its affiliates.