I may earn money or products from the companies mentioned in this post. Please click my Disclosure Policy to learn more
Last Updated on
Happy Friday! It's been a long week but we made it through (barely).  I'm so excited for today's Friday Favorite! This is something I had to hunt down to find, but the search was worth it!
As I mentioned before, and in my post about
Antique Farm House
I really had to search for this mailbox. Basically I saw it somewhere and knew I had to have it. Luckily with my amazing searching skills it was possible to find. Last year my house had a bit of a makeover with some new paint and cedar shakes to add a bit if character so the mailbox that was there just didn't fit in with the new style. This new mailbox has a rustic farmhouse, vintage look to it, exactly what I go for these days and it suits my house perfectly.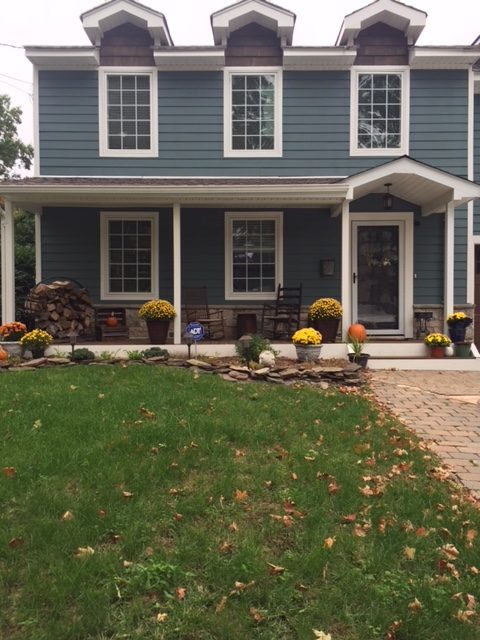 I never thought I'd love a mailbox the way I love this one.  It's true love. 
Please note some links are affiliate links